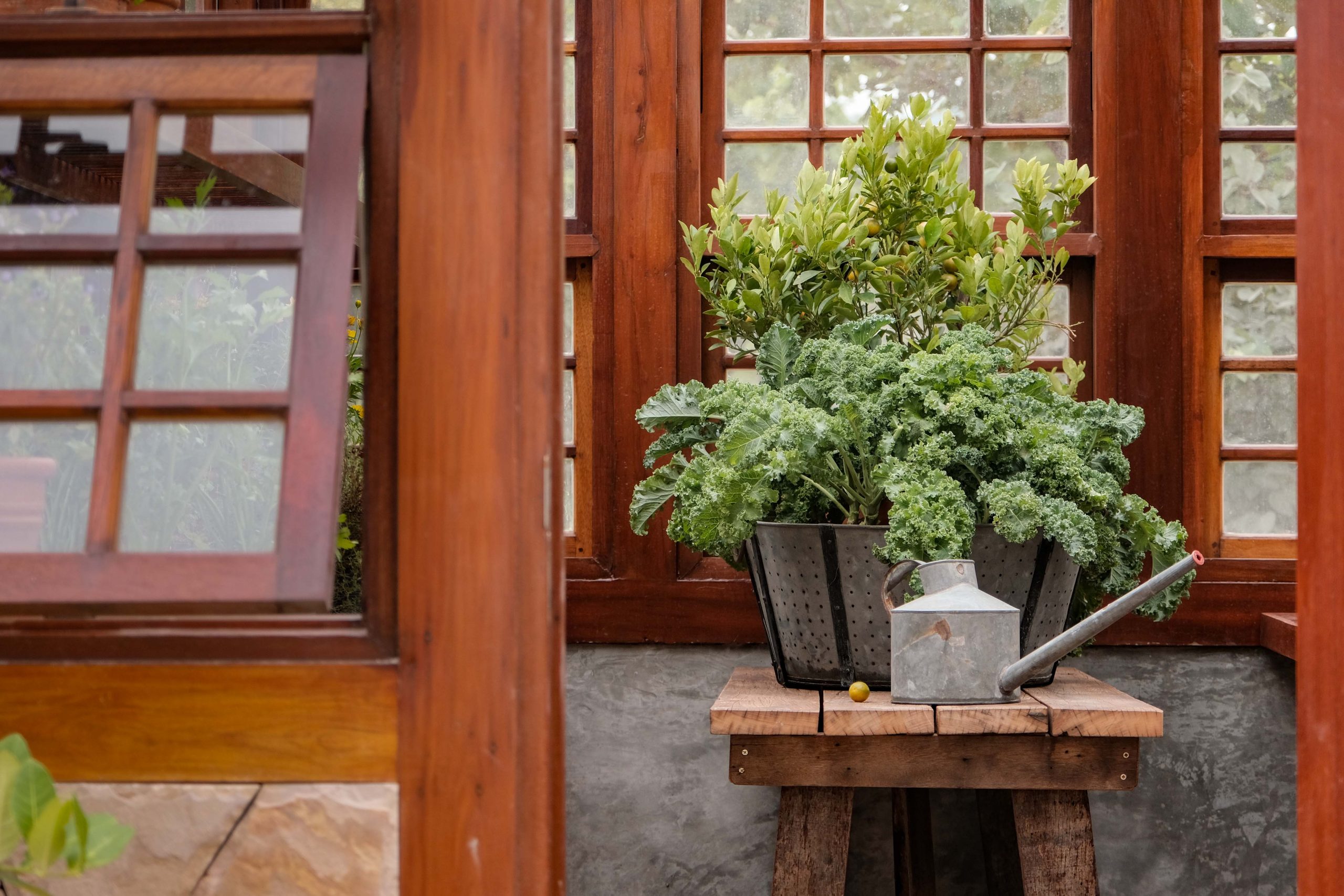 Back
Homegrown
Homegrown organic vegetable garden offers 'eating & being well' meets 'discovery of nature'. Seeks to inspire better understanding of the food and wellness eco-system through activities such as vegetable picking, weekend outdoor barbecue, cooking classes with freshly picked ingredients.
Operating hours :
Dine in from
9.00 am - 10.00 am
The meadow
Operating hours : 7.00 am - 6.00 pm
Blooming meadow of local flowers and plants with gently curved design to create comfortable, calming spaces for urban minds.
The meadow is designed to connect flawlessly with the Tree Top tea house & farmer's cafe,
Homegrown and Playscape for you to enjoy the greenery and scenic walk of Marasca Khao Yai.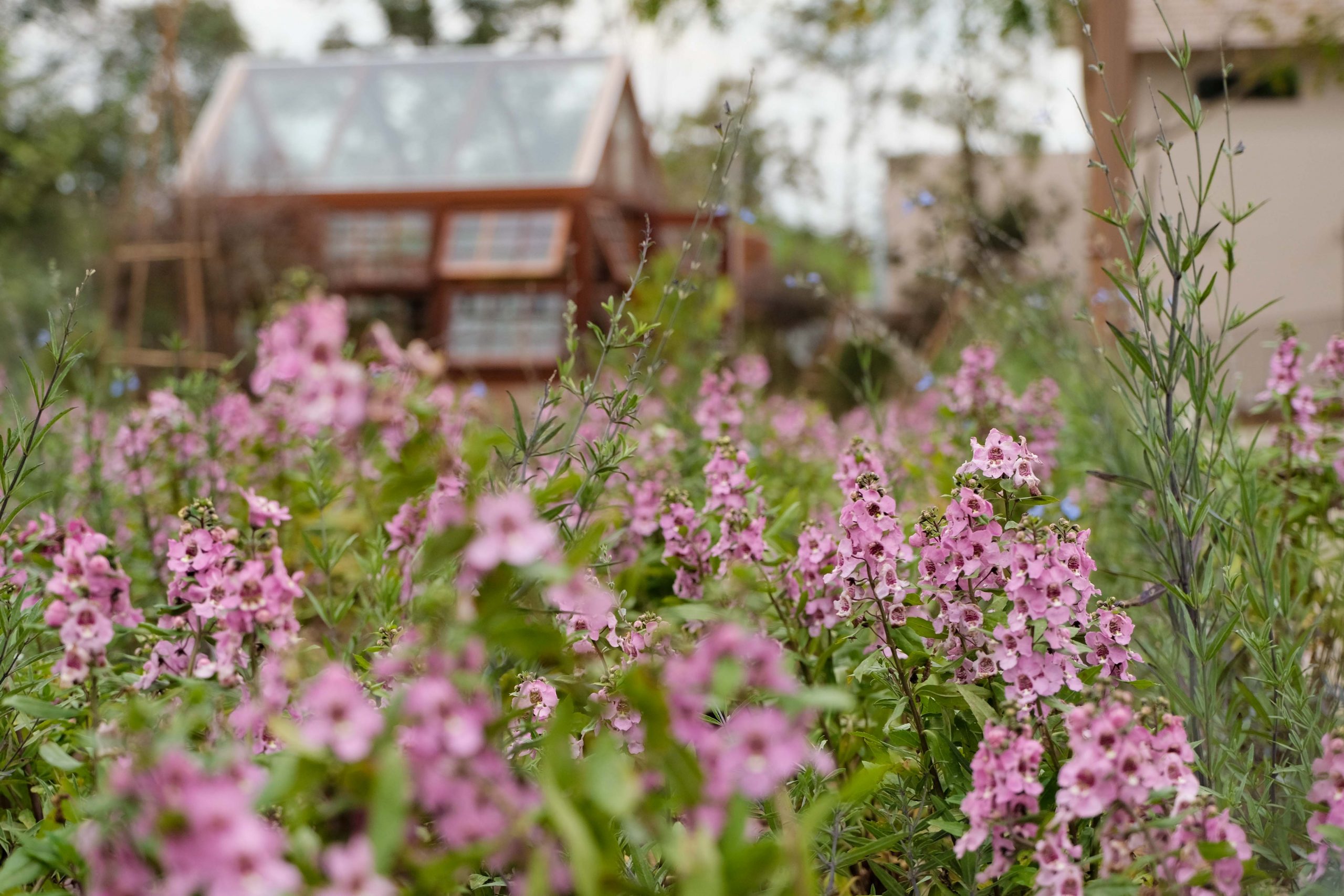 Playscape
Operating hours : 7.00 am - 6.00 pm
Playground that blends nature and sensory play for all ages with scenic mountain view. You can enjoy light lunch with iced tea from Tree Top cafe, while checking e-mails, watching your loved ones enjoy the playscape, have a stroll or a quick bicycle ride around the space.
Stardeck
Operating hours : 8.00 pm - 10.00 pm
Khao Yai offers urban guests rare visual access to the starlit night sky. Marasca Stardeck is an additional deck to the Tree Top tea house & farmer's cafe, enabled with easy to use digital telescope. The cherry on the top experience is deep cherry red-lit floor deck, sharing bites, firepit ritual and drinks menu for 'Sundowners to Stargazers' featuring ingredients from our garden, including cosmic cocktails and tea mocktails to inspire stargazing.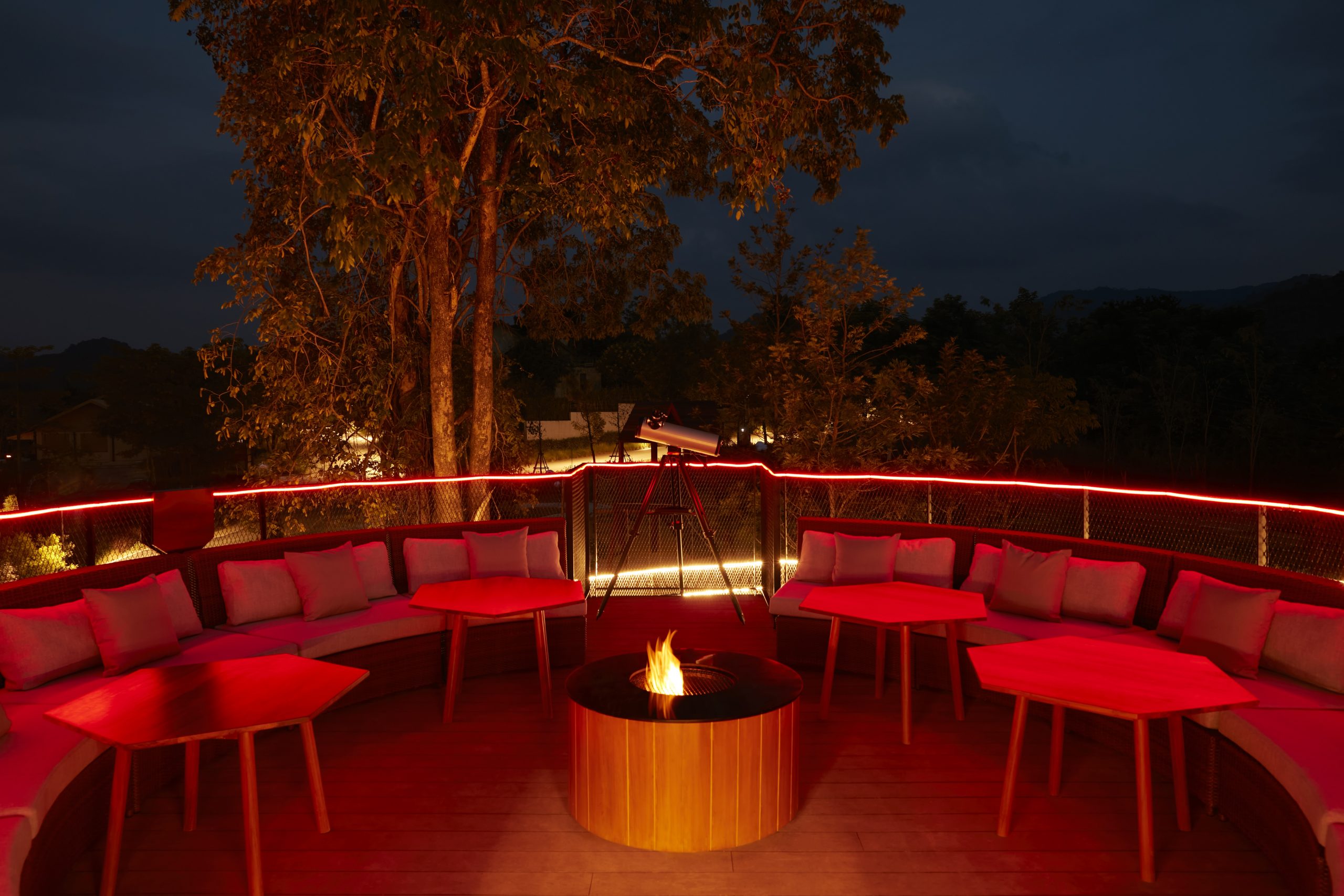 Khao Yai National Park
Operating hours : 6.00 am - 6.00 pm
Quite literally named after "big mountain" in Thai, Khao Yai is a sprawling jade sitting a mere 3 hour drive away from our modern-day concrete jungles. This UNESCO World Heritage Site covering a staggering 2,168 square kilometers of lush greenery, was classified as Thailand's first national park. The area also features an abundance of incredible farms that produce some of the best vegetables, meat, dairy products, and wines in the country.
This oasis plays host to a wide variety of wildlife, some of which will definitely feel unexpected and surprising. Not only that, the flora and fauna you'll see in different areas are also vastly diverse; not to mention numerous waterfalls and trekking trails strewn out across the beautiful landscape. That includes trails of lava rocks from millions of years ago, seriously. Sounds really cool right? Now imagine walking that trail as the sky blazes with the colors of molten lava behind lush mountains and rolling glasslands.
You'll definitely be hard pressed to run out of things to do here in Khao Yai. There are 7 walking and trekking trails that will take you by reservoirs and numerous waterfalls if you enjoy quiet strolls in nature. If trekking isn't your thing, that's alright too. How about some horse riding? Or leisurely bike rides? Laser tag, go karts, ziplining? Fabulous, sprawling vineyards? There are also night safaris or the marvelous expanse of stars for you to gaze at once the sun goes down. There're so many to choose from!
When you take all that Khao Yai has to offer and mix in the Marasca #CherryOnTop magical moments, and you're in for a magical getaway.
Life looks absolutely beautiful from here.
Join us & Save 10%
Join our membership program and Get 10% off your stay and when dining with us. Be the first to hear about our offers, events and latest updates!
Join membership
Your registration has been sent. Please check your email for a register confirmation