Back
Spending your holiday riding a horse through the countryside does sound dreamy. Khao Yai is home to a few stables and horse riding schools that can fulfill your fantasy of trotting along picturesque meadows and rolling hills atop a beautiful steed.

Contact for booking :
Tel 089-717-4041
The meadow
Operating hours : 7.00 am - 6.00 pm
Blooming meadow of local flowers and plants with gently curved design to create comfortable, calming spaces for urban minds.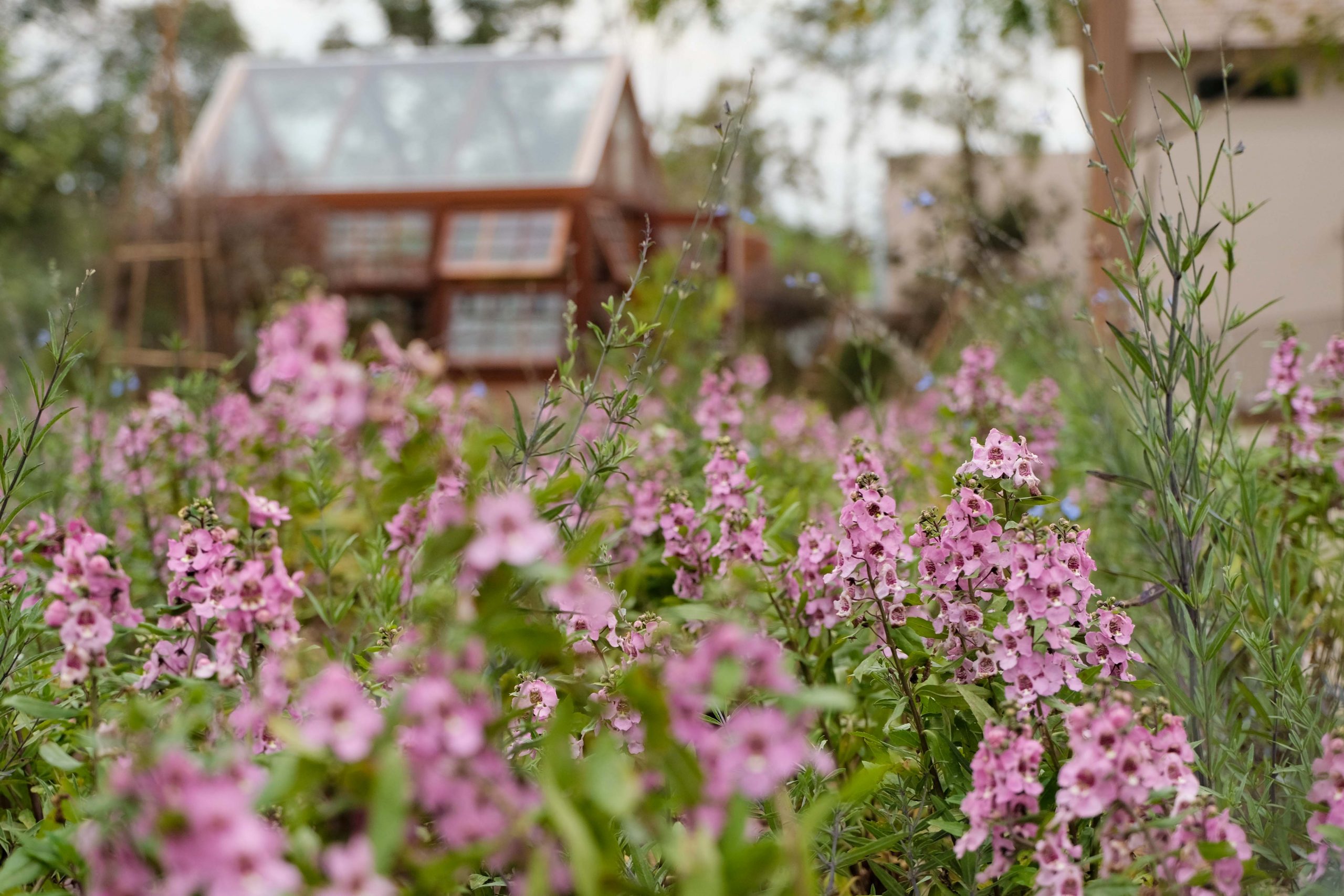 Playscape
Operating hours : 7.00 am - 6.00 pm
Playground that blends nature and sensory play for all ages with scenic mountain view. You can enjoy light lunch with iced tea from Tree Top cafe, while checking e-mails, watching your loved ones enjoy the playscape, have a stroll or a quick bicycle ride around the space.
Stardeck
Operating hours : 8.00 pm - 10.00 pm
Khao Yai offers urban guests rare visual access to the starlit night sky. Marasca Stardeck is an additional deck to the Tree Top tea house & farmer's cafe, enabled with easy to use digital telescope.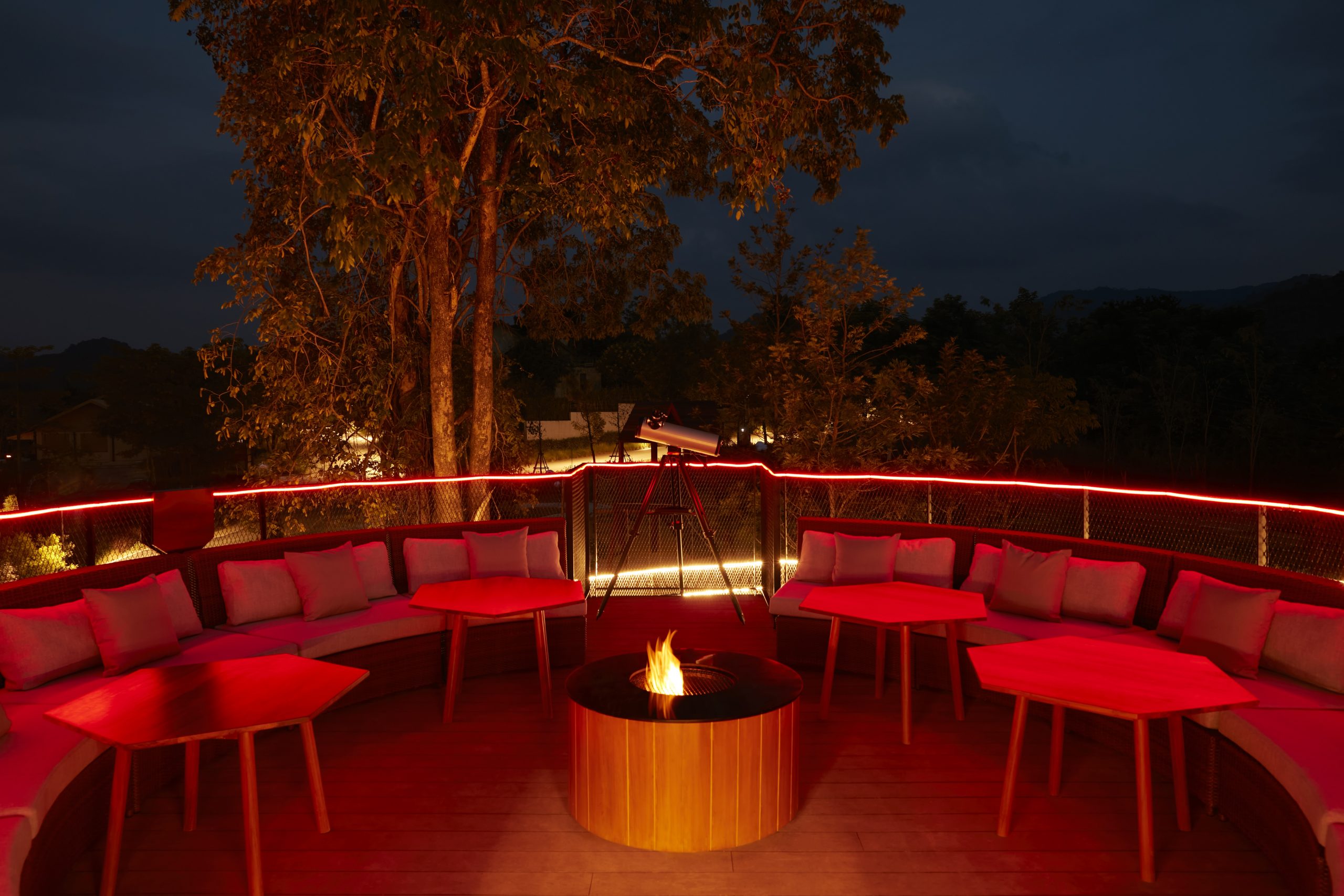 Homegrown
Operating hours : 9.00 am - 10.00 am
Homegrown organic vegetable garden offers 'eating & being well' meets 'discovery of nature'.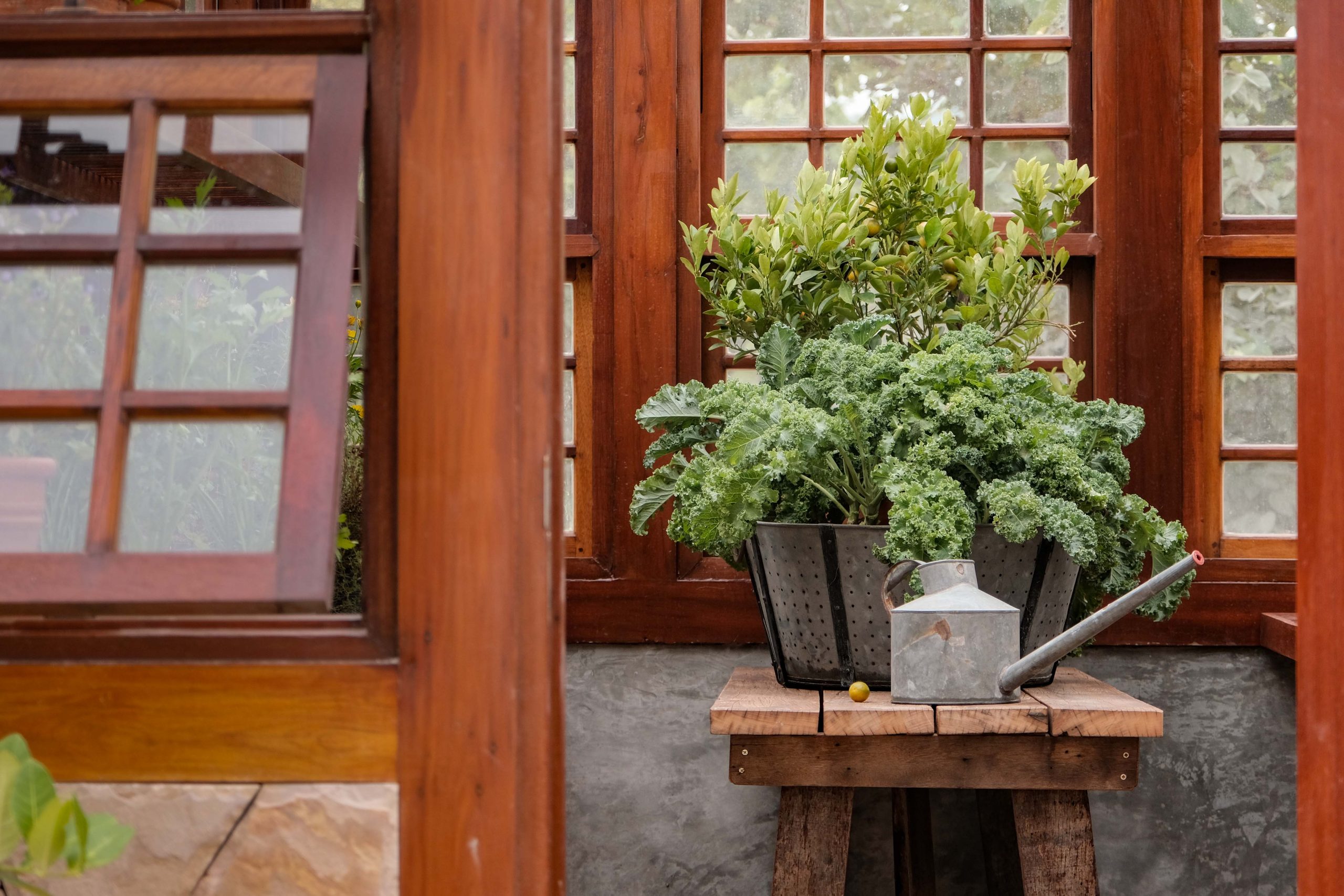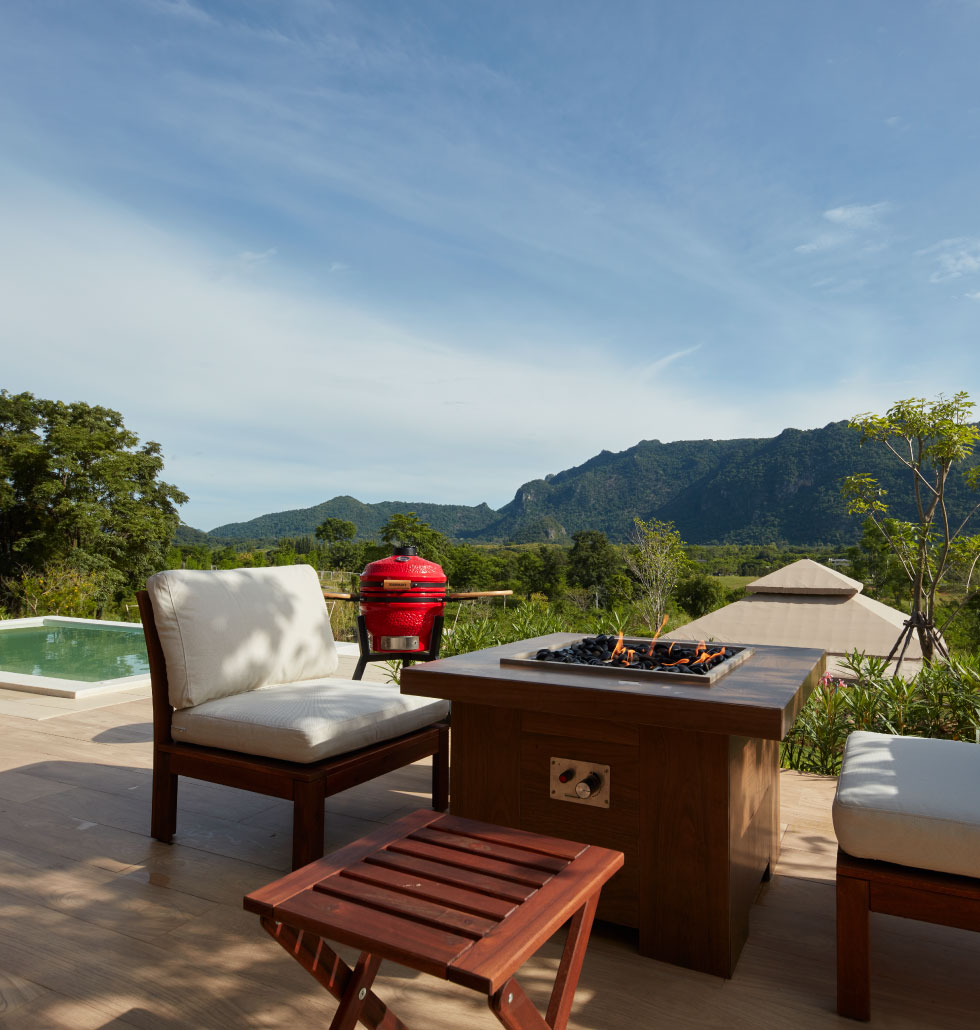 Join us & Save 10%
Join our membership program and Get 10% off your stay and when dining with us. Be the first to hear about our offers, events and latest updates!
Your registration has been sent. Please check your email for a register confirmation
Start From : THB / Person
Ok corral khao yai
Start From : THB / Person